Cat Of The Month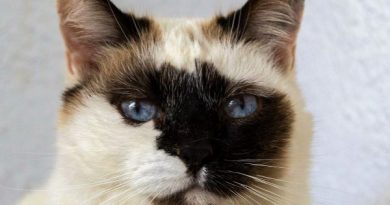 Latte is a interesting little character with a love for running water. A home with a fountain would be her dream..
Articles
Do you remember Dora the Explorer? The eight week old puppy with the gorgeous Pod ears and the piercing green
Conan's Corner
Welcome back dear readers.  Kittens continue to arrive thick and fast so please let Bomber Command (aka Chris Thorpe) know
Dog Of The Month
Dreamboat boy rescued from the kill shelter now seeks comfortable home
Kittens & Puppies
Kittens are available for adoption when they are 8 weeks old. Click this article if you would like to adopt one.
Success Stories
Selva had been seen darting through the orange groves around Pego for a few months before she joined us at