HELP US BY FOSTERING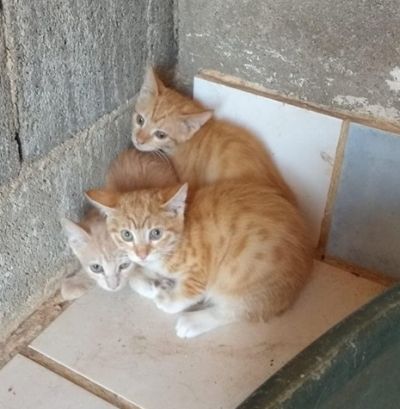 Most of the animals that arrive at APROP haven´t really had a nice childhood. We get kittens and puppies left in our outside kennel, people bring tiny ones they found in garbage bins. Animals are found in the streets, emaciated, scared. . . .; some need more care than can be provided in the shelter. For those dogs and cats we are looking for foster families. To nurse them back to health, to tide them over, to let them get used to family life, etc..
Fostering can be hard work of course, but is a lot of fun and enormously rewarding ........
Fostering helps cats and dogs to learn how to behave and in some cases learn how to be loved. All expenses are covered by APROP, food, medication, vet's bills, everything.
To find out more about fostering please contact us.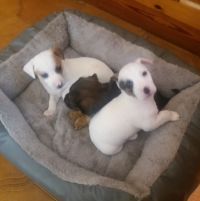 Contact us to find out more about dog fostering, call Dawn +34 605 57 58 83 ; for cat fostering, call Mich  +34 687 66 2301.