HELP US BY VOLUNTEERING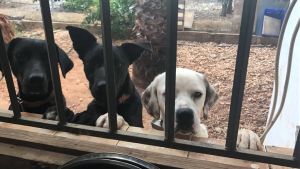 APROP Animal Shelter cannot exist without volunteers. Actually, it is a completely volunteer operation. 
Every single day of the year we need people to keep all our residents in clean housing, well fed and medicated. We have two shifts a day which is hard work, especially when we have over 20 dogs and over 40 cats to look after, but is also very rewarding and you even get the chance to play and cuddle our furry friends, or join our group of dog walkers.
Volunteers also help the animals to start to trust people again, to rehabilitate, to learn that life is worth living and can be fun. In their turn, our animals help the volunteers to feel respected and loved.
Join our dedicated team of volunteers and be part of the APROP family! 
In the shelter we have a morning and a afternoon shift. Our opening times are officially 09:00 to 12:00, afternoons are 15:00 to 18:00. Shifts do their job around these times, but if you have less time available, every hour you can help us is more than welcome.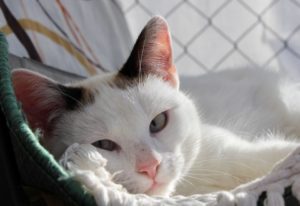 Contact us or just visit us during opening hours and have a chat.